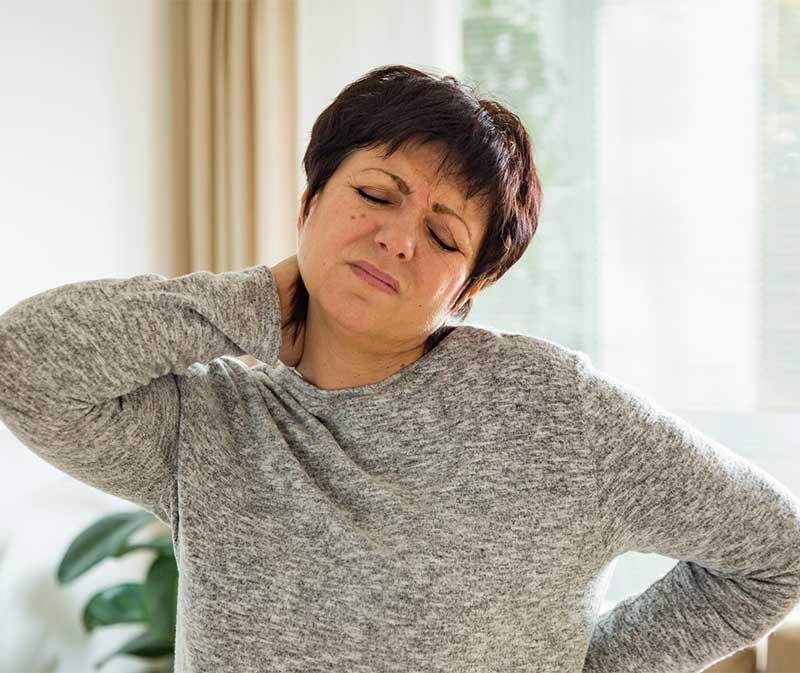 Chiropractor Wheat Ridge CO
If you are in search of a chiropractor in Wheat Ridge, it makes sense to choose an experienced doctor you can trust. Our comprehensive approach at Wild & Precious Optimal Living in Wheat Ridge CO ensures that we give you the best opportunity to achieve health.
Wild & Precious Optimal Living
Many individuals in Wheat Ridge believe chiropractic care can do little more than relieve pain in the neck and back regions. However, chiropractic was developed to treat a much wider range of conditions than just back or neck pain. In fact, the first spinal realignment performed by D.D. Palmer, the founder of chiropractic, aimed to restore the hearing function of a man who had been deaf. After an adjustment that relieved the inflammation of neural pathways in the man's body, he could hear once again! Find out how your health concerns are affecting your life. The most important part of your core is finding the cause. Our client and academic experience gives us a unique advantage to truly understand the cause of your symptoms.
OUR MISSION
We partner with individuals and families to increase resilience, thrive and heal with neurologically-based chiropractic and mindfulness practice; building vibrant & connected communities for generations to come.
OUR VISION
An empowered world where people live life at their fullest potential state of health, adaptive and resilient to the ever-changing world.
HOW CAN CHIROPRACTIC CARE HELP YOU?
No one should suffer constantly from pain stemming from preexisting conditions or injuries that never seem to heal. Chiropractic care can help patients dealing with a myriad of health problems find lasting relief. Most healthy people do not realize that chiropractic care can even be beneficial for improving their immune system function and strengthening their vitality. Day-to-day life can be draining not just on the mind, but the immune system. By seeking wellness care at our clinic, minor adjustments can ensure your body stays running like a finely-tuned machine, ready to conquer every day's challenges.
HOW CHIROPRACTIC CAN HELP YOU ACHIEVE RESULTS
Chiropractic works by making carefully placed adjustments to realign your spine. These adjustments allow the muscle tissues to properly support the spine and vital neurological processes that occur within it. When the spine is able to function without interference, the body is better able to facilitate healing, thereby relieving pain and restoring health in a variety of ways.
Stop suffering and find a lasting solution. Our #1 goal is to help you live the best life you can. We're committed to seeing you live optimally now!
TRUSTED CHIROPRACTOR: READ OUR REVIEWS